BLACKCOMBE KENNELS
norwegian buhunds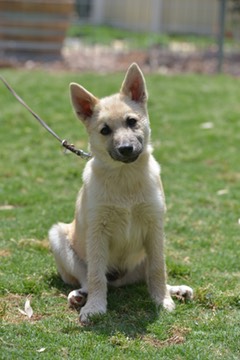 Norwegian Buhund Puppies
We currently have 7 puppies! These little ones are from Ch Blackcombe Bea Super at Kombinalong (titled by and loved by Narelle Hammond) and Ch Blackcombe Brage (AI). They will be available to go to their new homes after the 9th of November. We have males and females available. Here's a few pics of them getting their first vaccinations, microchips and health checks with Dr Alicia Kasbarian – with input from her young son Jack. 
If you are interested in perhaps getting one of these little Vikings, please send me an email via the 'Contact Form' below or call me on +61 404 833 924.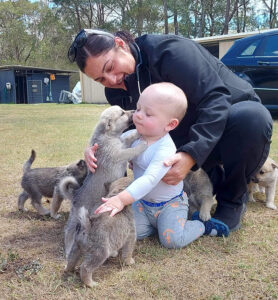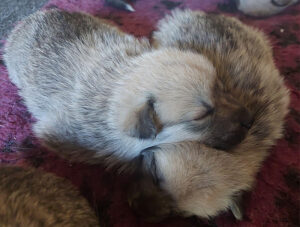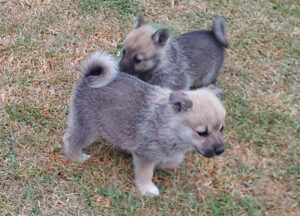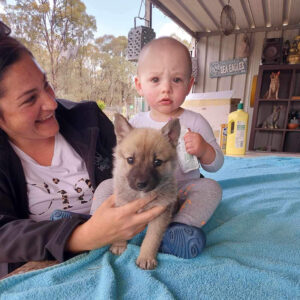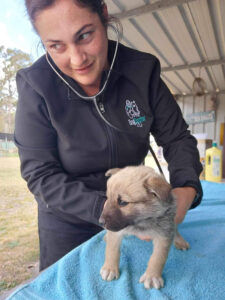 Contact Blackcombe
I'd love to hear from you.
Professor Roberta Crouch, Adelaide South Australia, Australia Phone: (61) 404833924