BLACKCOMBE KENNELS
norwegian buhunds
Our Buhund Dogs
I'm really proud of these young boys; both are excellent examples of the breed and will make strong contributions towards establishing the breed here in Australia for future generations.
Ch Kimura's Bjorn (imp Norway)
(Bjorn)
Sire: NO UCH Fantejentas Berger (Nor)
Dam: NO UCH Kimura's Tora (Nor)
D.O.B.:  25/02/2017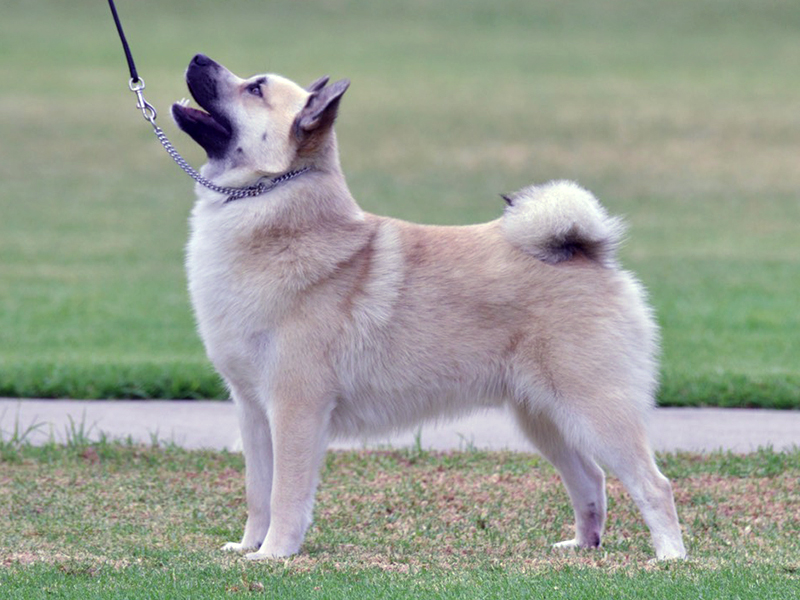 Bjorn is a lovely typey, masculine Buhund of excellent structure and temperament. He is also a sweet tempered companion and a bit of a clown. We're very excited about our planned litter with him to Rennedal's Brynhild Skjoldmoy (Brunhild) planned for the end of the year. We're expecting some beautiful puppies from the line breeding on the great Kimura's Peer Gynt.
Ch Delaroche Floki
(Floki)
Sire: Ch Kimura'a Viking (imp Norway)
Dam: No Ch UCH Rennedal's Brynhild Skjoldmoy (imp Norway)
D.O.B.:  19/08/2017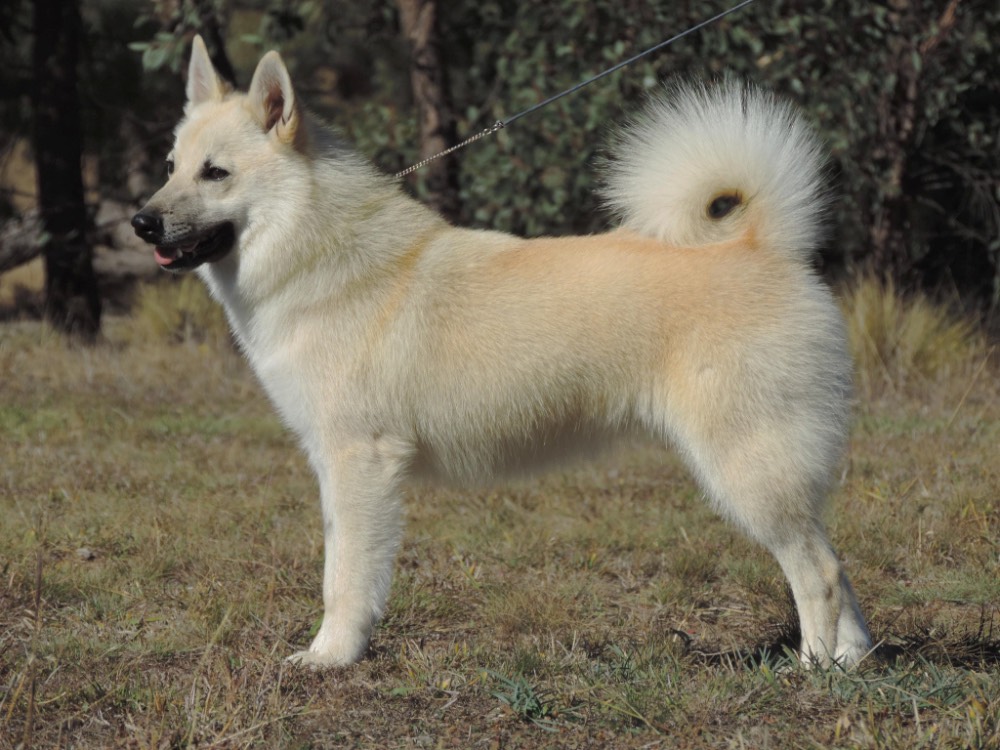 Our young Floki is an exciting son bred out of our lovely Brynhild and another Kimura import arranged by me a few years ago, Ch Kimura's Viking.
He is still a puppy, but next year we're looking forward to breeding him to our Kimura's Britt.
He is loved by Anna-Lee Forsberg and her young son Austin – who also exhibits Floki.
Contact Blackcombe
I'd love to hear from you.
Professor Roberta Crouch, Adelaide South Australia, Australia Phone: (61) 404833924