BLACKCOMBE KENNELS
norwegian buhunds
Our Buhund Bitches
It's wonderful to have these lovely, mature bitches to establish my kennel here in Australia. The dogs and bitches have been carefully chosen to compliment each other in both type and pedigree for breeding.  
I will be breeding Brynhild this year to Bjorn, then early next year I'll be breeding Britt to Floki. Then, for the future, I'll work again with my international Buhund friends and network to import semen or other bitches to compliment my Australian bred stock. But, for the moment, these girls are an excellent start!
NO UCH Rennedal's Brynhild Skjoldmoy (imp Norway)
(Brynhild)
Sire: DK UCH NO UCH SE UCH Kimura's Peer Gynt (Nor)
Dam: INT UCH KIURA'S HEDDA (Nor)
D.O.B.:  16/11/2014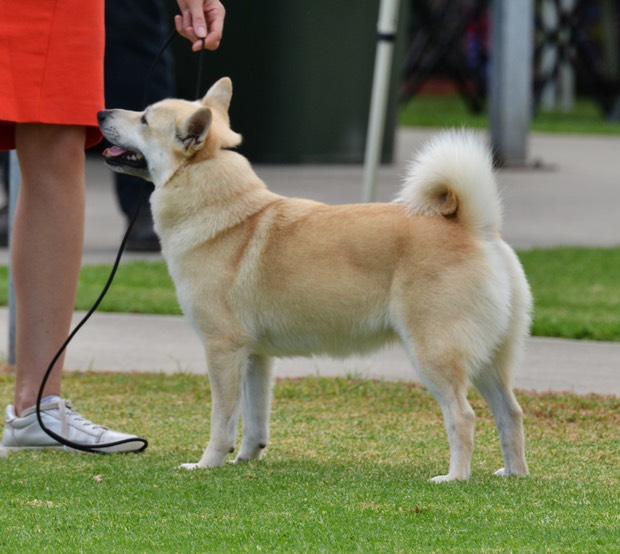 Our lovely Brynhild is a Norwegian Champion and her pedigree represents quality buhunds from across scandanavia. Her sire is the Multi Best in Show and Multi Best in Specialty Show, Kimura's Peer Gynt and her mother comes from well established quality heritage lines. 
I purchased Brynhild from the Lindstroms in Norway when I was working in France, and she kept me and my rottweiler company until we all came home to Australia in 2017.
She will be mated to our new import, Kimura's Bjorn at the end of 2018 and we're very much looking forward to this exciting litter.
Brynhild's pedigree can be viewed by taking the link below.
Ch Kimura's Britt (imp Norway)
(Britt)
Sire: NO UCH Fantejentas Berger (Nor)
Dam: NO UCH Kimura's Tora (Nor)
D.O.B.:  25/02/2017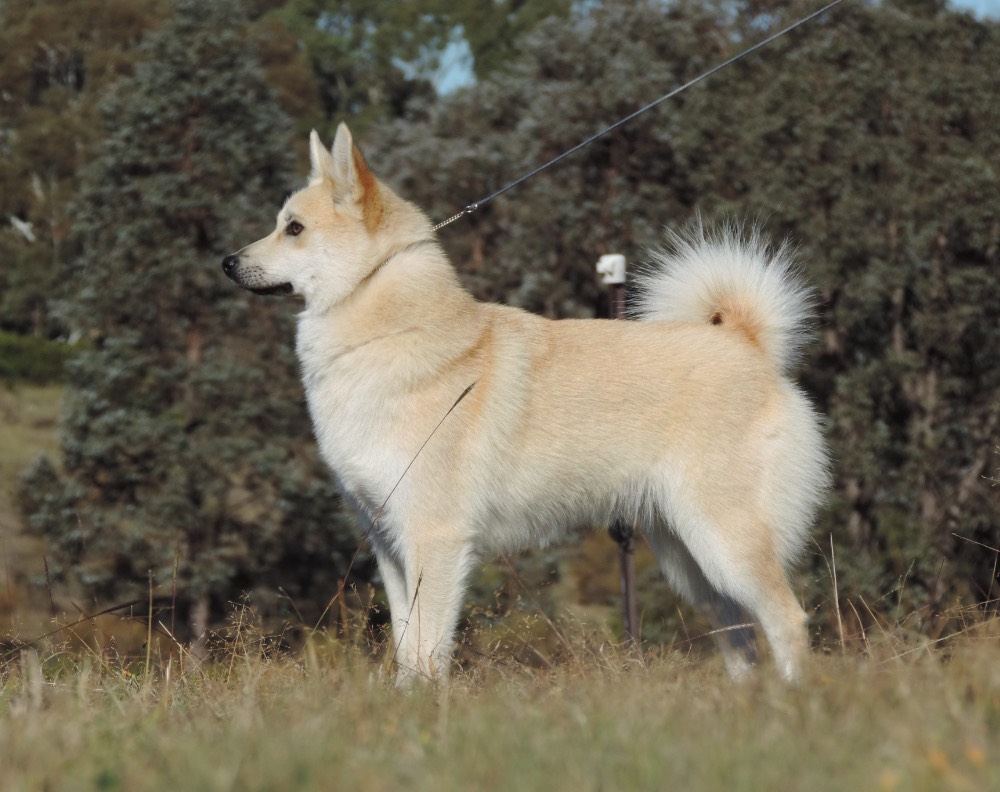 Britt (litter mate to Bjorn) is also a lovely typey, buhund of excellent structure and temperament. She is a big strong girl and we're confident she'll make a big contribution to the estalishment of the breed here in Australia.
Contact Blackcombe
I'd love to hear from you.
Professor Roberta Crouch, Adelaide South Australia, Australia Phone: (61) 404833924